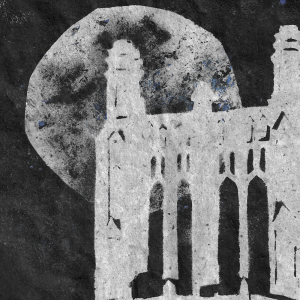 The new StoryBundle features a selection of books about video games that will interest you, as well as a sub-bundle of text adventures I wrote! The Gothic Tower & Assorted Interactive Fiction includes a few games you can play over here at this website, but critically it includes The Ascent of the Gothic Tower, which was commissioned by Simon Carless specifically for this StoryBundle.
One of the other games, titled So, You've Never Played a Text Adventure Before, Huh?, was first released in this bundle but is available for free as well. You can play it online even. I recommend it to anyone who has never played a text adventure before.
The bundle also also includes the ebook of "MOTORCYCLUS" and Other Extremely Scary Stories"! Functionally what is going on here is you can pay any amount you wish—the minimum of three dollars, if you want—for my book of scary stories.
Oh. Oh, no. What have I done?